welke vibeactive training kies jij?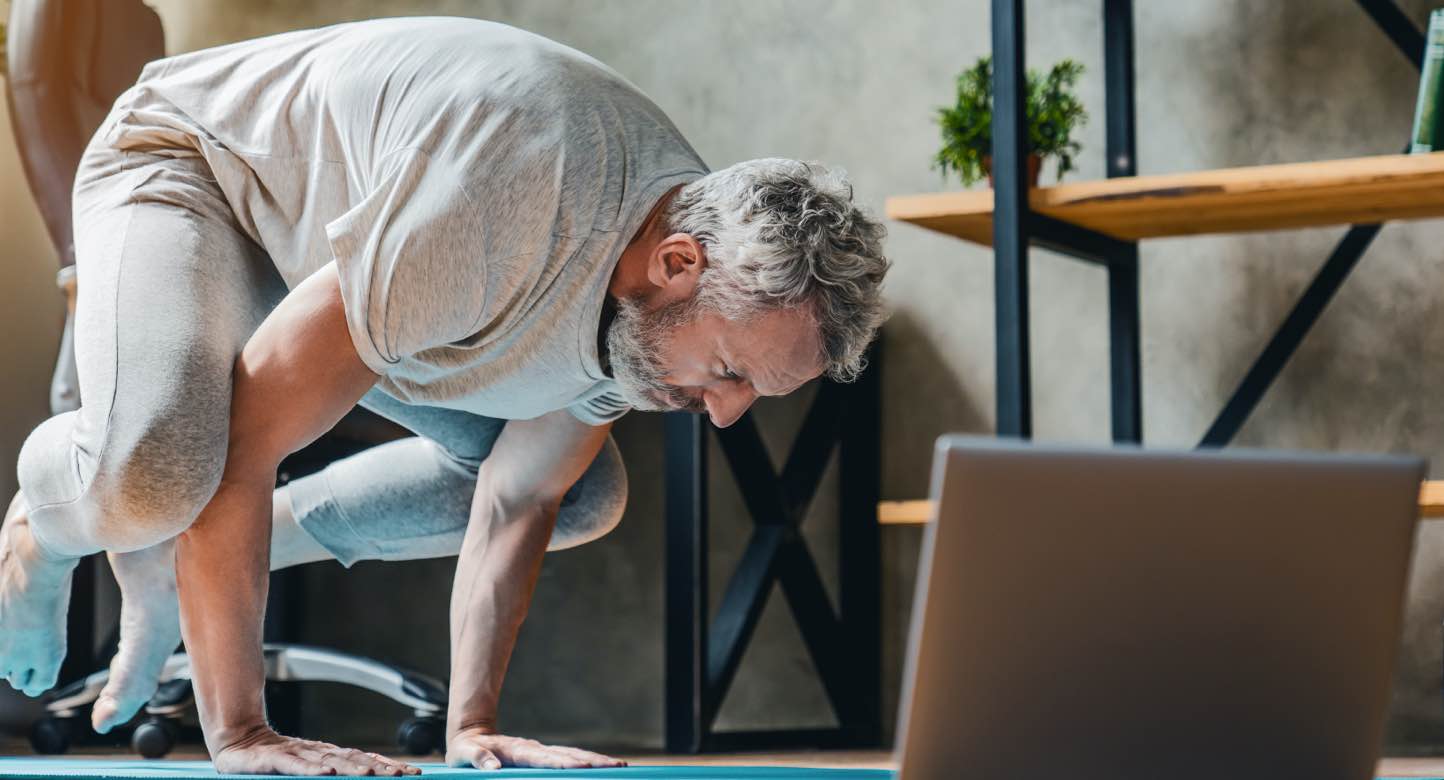 train overal waar je wilt
Hoewel de old skool manier van trainen altijd een goede rauwe manier is om vaardigheden te ontwikkelen en uitdagingen te overwinnen, is het van belang dat trainen ook modern en toegankelijk voor je is. Met digitaal trainen kan je overal trainen waar je wil en wanneer je wil. Elke workout wordt per oefening uitgelegd en er worden ook nog eens challenges gegeven die jijzelf of met anderen kan uitvoeren. Dit zal jouw mentale kracht een boost geven.
De personal training is helemaal ingesteld op jouw persoonlijke behoeften en doelstellingen. Krijg professionele begeleiding bij de doelen die jij wilt behalen. Dit kan zowel op fysiek vlak: afvallen, spiermassa aankomen, wedstrijd training of op mentaal vlak: mentale weerbaarheid, grenzen aangeven, doorzettingsvermogen. Zo word jij fitter in je lijf, je hoofd en in je leven!
Wat moet je
zelf meenemen?
Train alleen met échte professionals